Holmwood School and Nursery is a member of PATH:
Partnership of Ashbrook, Two Mile Ash and Holmwood
Holmwood School and Nursery has re-opened to all children as of Monday 8th March

Please click here for the latest version of 'Risk Assessment for COVID-19 and Full Re-opening of Schools'.
(Updated 27 February 2021)

...
Please click HERE to see our latest school prospectus.
We are currently taking bookings for individual, virtual tours of the school.
Please call us on 01908 260596 to make an appointment.
Request for paper copies
We will provide a paper copy of any information on this website, free of charge, upon request.
.
.
Quick Links: Term Dates Arrange a Visit

2018 Ofsted rated 'Outstanding' in Personal development, behaviour and welfare.....Ofsted rated 'Good' overall........Ofsted says... "this is a special place to learn and to work".
Latest School Events, Friends of Holmwood Events
Last day of Autumn Term

17

Dec

2021
Christmas Break

20

Dec

2021
BANK HOLIDAY

27

Dec

2021
Christmas Break

27

Dec

2021
BANK HOLIDAY

28

Dec

2021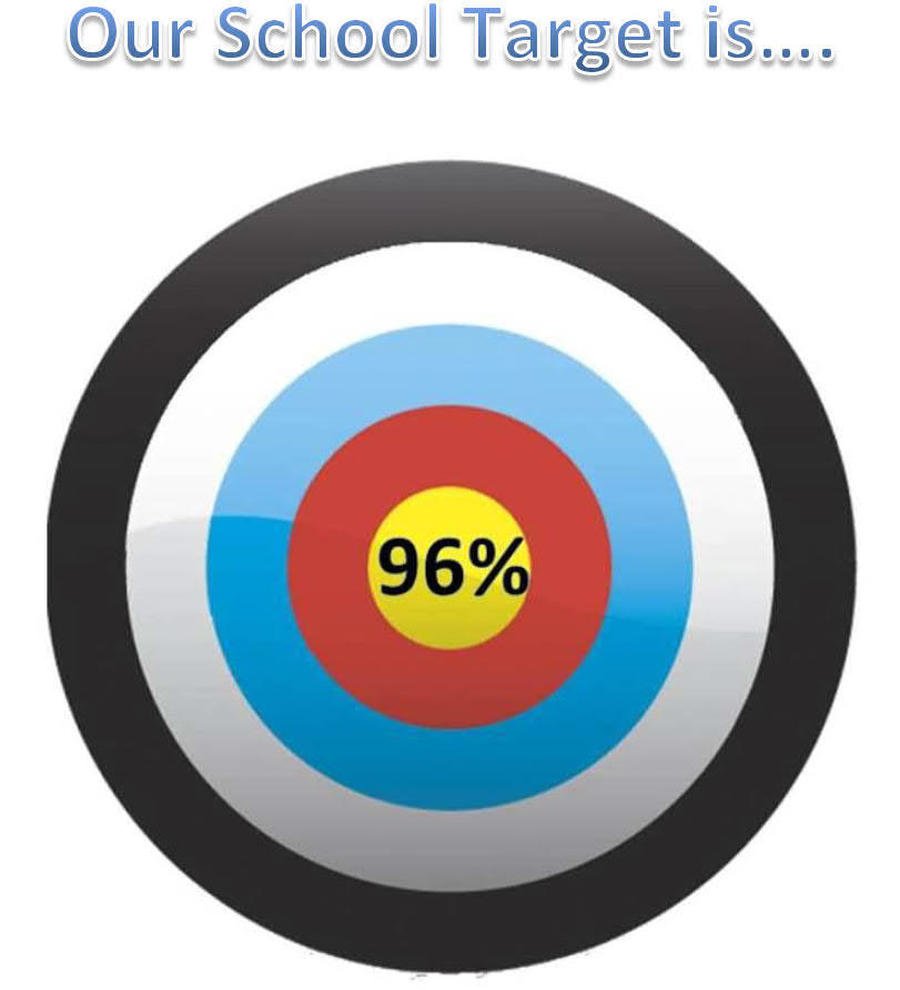 Whole school attendance for the week was 96.7%
Grasshoppers had the highest attendance with 99.3%

Holmwood School and Nursery, Kensington Drive, Great Holm, Milton Keynes, MK8 9AB
01908 260596
office@holmwoodschool.co.uk / absence@holmwoodschool.co.uk